Possible scenarios of use
Our VoIP telephone services have been designed and engineered to meet the needs of all callers. Whether you travel for business or personal reasons, we can help you keep in touch with home, family and business partner.
EasyPhonia gives you the option to call, using our VoIP technology, wherever you are and whenever you want. There are plenty of options and situations where EasyPhonia can help you better communicating and saving money. These are just some of the possible scenarios that illustrate the flexibility of our VoIP technology services.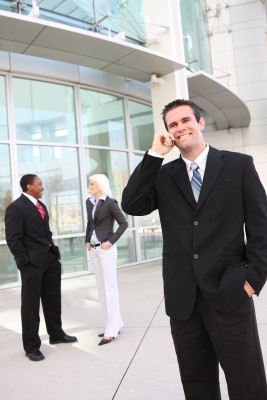 Bill is a business person, he has international offices and customers located all over the world and he doesn't want them to have to dial a long distance number nor to make an international phone call in order to reach him.
Solution: EasyPhonia can provide Bill with a local number in the same area of his customers, so they don't have to call long distance or international to reach him: just a local call. EasyPhonia also offers the possibility to forward the number directly to Andrea's cellphone.
Sebastien is military and he is deployed in Afghanistan, his wife Robin is pregnant, and he wants to be able to reach her and be reached every time they can.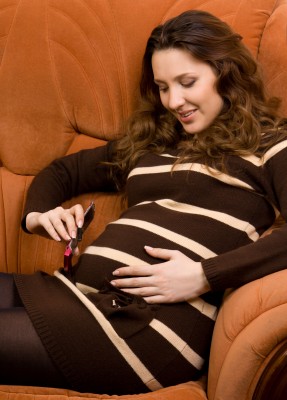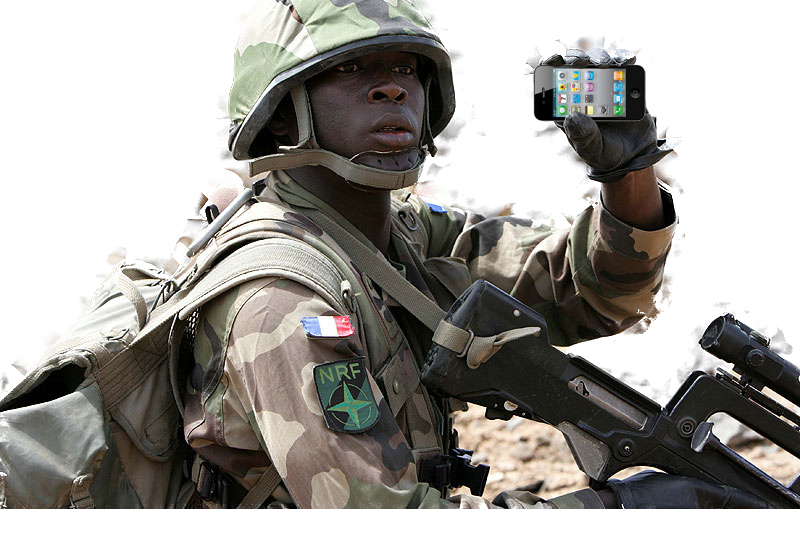 Solution: EasyPhonia can provide Sebastien with a local number, with the same area code of his wife and connect it directly to his smartphone using our APP. He will be able to receive calls directly to his smartphone without any international roaming fees. EasyPhonia can also provide Robin with a local Land Line number and Sebastien with a virtual land line number, they will be able to call each other without limitation for free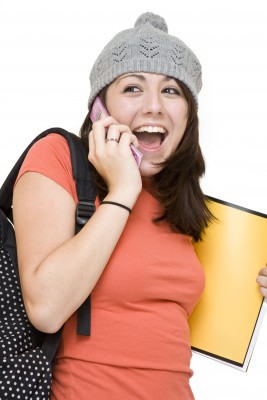 Sophia is from New York and she's been accepted at "La Sorbonne" in Paris; her mother wants her to stay in touch with all her friends in NYC as well as she wants to be able to call her at a low international rate. Solution: 

EasyPhonia can provide Sophia with a local NYC number (VoIP Local Number) and with a small telephone adapter she will connect to the internet once in Paris. Her family and friends will now be able to call her at the same rate of a local US phone call. From France Sophia, can call her family and friends either directly from her mobile phone (through the EasyPhonia's Calling Card ), or from her EasyPhonia home phone.
Jason's mother lives in Europe and he does not want to have to dial an Access Number, PIN and destination number every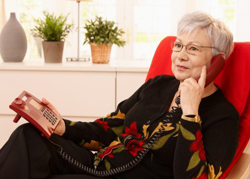 time he wants to call her.
Solution: Instead of dialing an Access Number and then the destination, this client can have a local number that is forwarded directly to his mother phone so he will only have to dial one local number anytime he wants to call her.
With EasyPhonia, the company will have the Toll free numbers active in few hours.

A Company is opening a call center in India and needs to have toll-free phone numbers for their customers in the US and UK to dial.